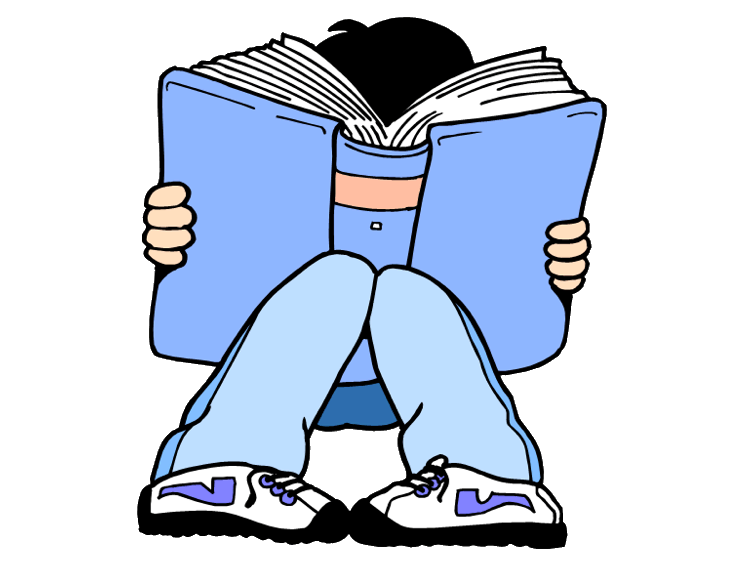 I have searched the internet and found instructive articles. Sadly since Saddleseat is not very popular some of these sites are for other riding disciplines. Although they are not directed toward the Saddleseat Equitation rider per say it does not mean they are useless. I highly recommend reading these articles if you want to improve your riding whether or not its equitation.
The Riding Position Helpers section includes sites that have many useful tips on Equitation.
The Show Turn Out Help section included apparel help, tack help, and anything else that involves your showring look.
The Riding Your Horse Tips section includes sites that explain and help how to get your horse to do what you want him to do.
The Off The Horse Exercises includes exercises formulated towards helping you get stronger for riding.
The Everything Else section has everything one can think of related to Equitation.
More new articles to come!
Developing a Following Seat by Sally Swift
Position Pointers (questions 2 and 3 down)
Winning Equitation (scroll down to)
Lower Body Help
Finding Your Seat Bones (scroll to pictures)
The Balanced Position De-Mystified
Absorbing the Movement (Enlightened Equitation)
Upper Body Help
Equitation Problems and Solutions
Apparel
Appropriate Jewelry and Accessories for Showing
The Well Dressed Equestrian (an article from Horse World)
Finding Clothing Colors to Flatter Complexion
How to choose clothing colors that flatter your skin tone (help with choosing suit so not to look washed out)
How to Choose What Color to Wear
Make-Up
Search Results on How to Apply Makeup
Deciding Which Makeup Colors Work Best
Makeup professionals answer your questions
Getting Ready Tips
How to Make a Pretty Equitation Bun
Helpful Exercises For The Rider
Groundwork Exercises for the Rider
How to Get Into Shape for Horseback Riding
Strength Training and Specialty Workouts
Fitness Tip of the Month for Riders: Shoulders Back
Fitness Tips for a Better Ride
Rider's Aids
Communicating Through the Leg Aids
Connecting and Coordinating the Natural Aids
Creative Images for Using the Aids
Help with Collection
Riding the Gaits
What to do when the rider pumps when they are at the canter?
How to feel for the correct lead
Rating the Speed of Your Horse
Showing
Your Equipment
An Explanation of the Full Bridle for the Rider
For the girls: Choosing a good equestrian sports bra
Back in the Saddle Improvement
Saddleseat Equitation Numerical (SEN) System
A Personal Perspective: Inside Equitation
A Look Back On Equitation (an article from Horse World magazine)
History of Saddle Seat Show Apparel (an article from Horse World)
Recommended Books
Saddle Seat Equitation by Helen Crabtree
The complete guide to Saddle Seat with importance of correct use of equipment and the correct form of riding.
Riding for Success In and Out of the Show Ring by Gayle Lampe
Offers the opportunity to learn to ride from the ground up, instructing from the most basic riding principles through all the most complex and minute details.
Riding Show Horses by Marilyn Carlson Childs
Handy quick reference. A good supplemental book to Saddle Seat Equitation by Helen Crabtree and Riding for Success In and Out of the Show Ring by Gayle Lampe.
Sports Illustrated Book of Gaited Riding
Instruction on riding each gait with illustrations. Great supplemental book.
Centered Riding 1&2 by Sally Swift
(focused toward dressage and hunt seat but the position can be adjusted to Saddle Seat)
A great book with helpful visuals to ride comfortably and correctly with great explanation of aids. A great supplemental book to the above books.